As of iOS 13, there is a Low Data mode for WiFi! For many years, you've been able to limit cellular bandwidth usage, but iOS has not had a way to control the same thing for a WiFi network, until now.
iOS is one of the worst offenders with its WiFi usage. In particular, app updates and Photos backup/sync kill LTE-backed on board WiFi connections. I've had it happen many times myself after being out in the dinghy or on land taking photos, and arriving back to the boat WiFi, only to have it slow to a crawl while photos are uploaded.
Low Data Mode works right now with all of Apple's built in apps. App updates and auto downloads of things like music and podcasts are suspended, lower bitrates are used for FaceTime, and music streams at lower quality. Background app refresh is also disabled. However, just like Android, other app developers need to adopt this new feature to ensure their apps aren't doing larger downloads, even in the foreground.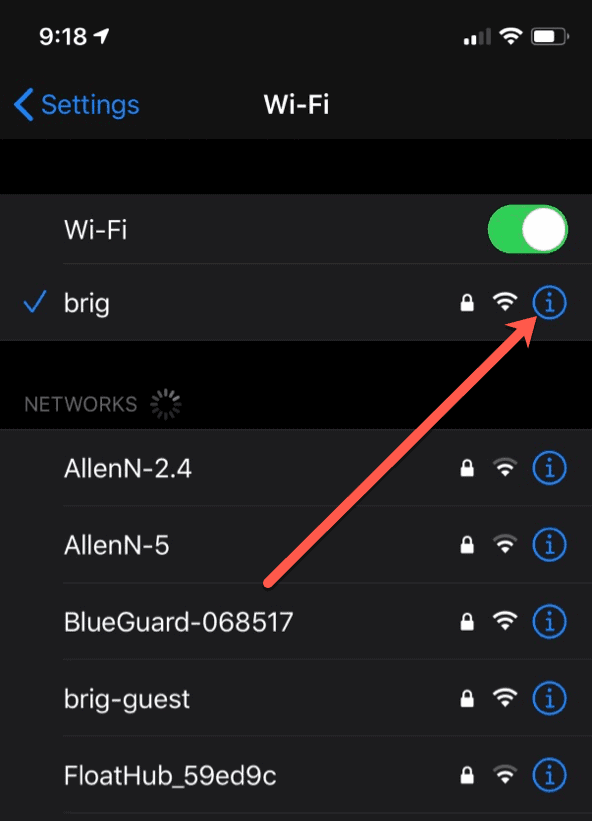 To get to it, click on the "i" next to the WiFi network you want to enable Low Data mode on.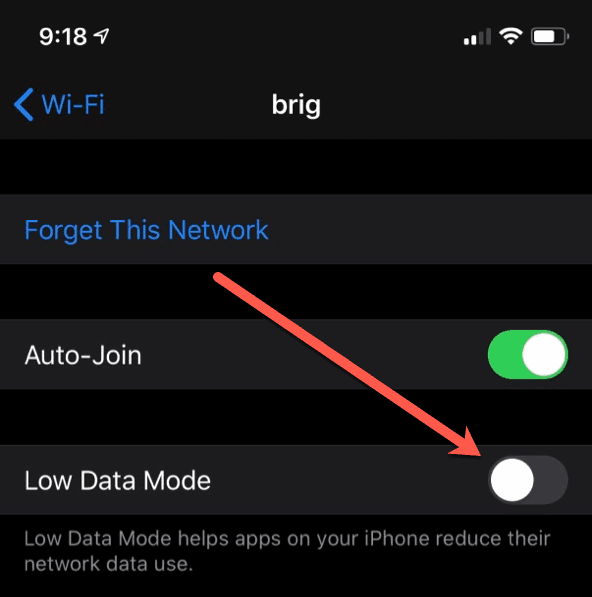 Then toggle the "Low Data Mode" slider to the right.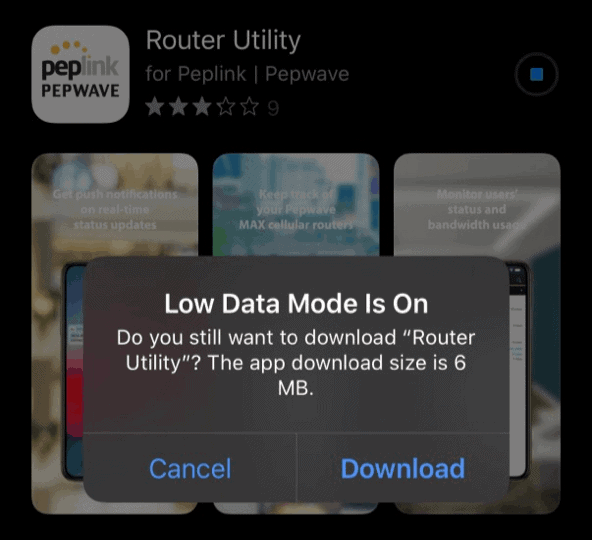 Not only will iOS use less data on the WiFi network, but it will also prompt you if you decide to do something that will incur larger data usage, such as downloading an app, like above.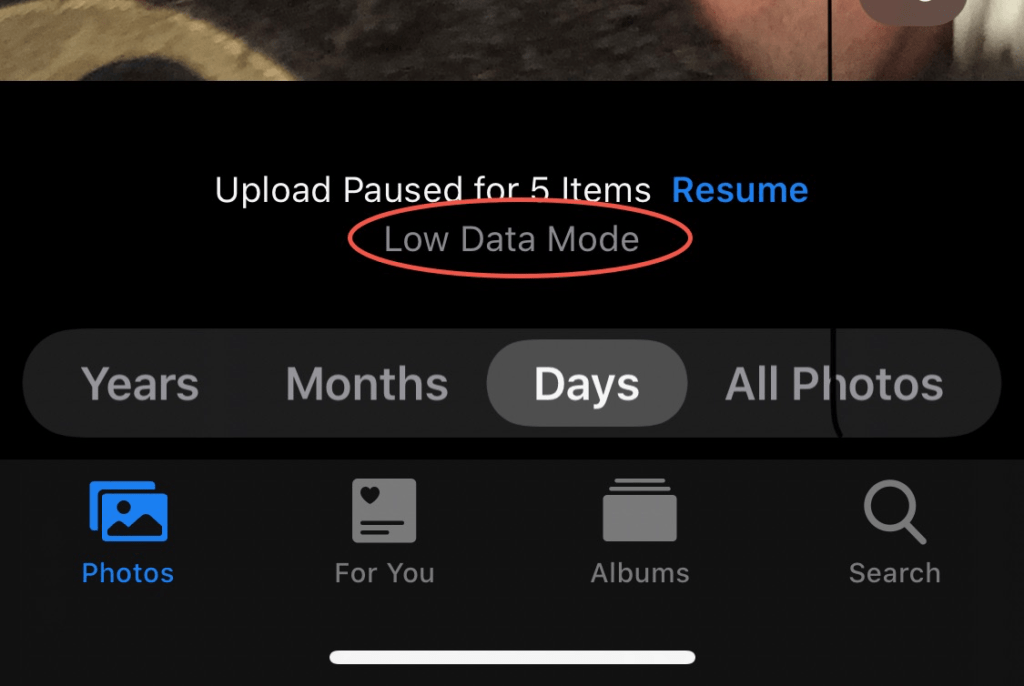 Photos also honors Low Data Mode and will show a notice when there are photos to upload (if you're using iCloud to sync/backup/store them) which you can override by clicking the blue "Resume" link.
I've set this setting on my iPhone, and since I use iCloud sync, it automatically was set for my iPad as well.
Hopefully this will help curtail dramatic WiFi use on board, whether that be an LTE backed connection, or just a slow, shared marina WiFi setup. Maybe sometime soon Apple will release a similar feature for Mac OSX.
I've added this info to my other more inclusive article on Managing internet usage on your boat.