SeaBits News
Marine electronics reviews, internet boating, trips, and technology projects on the water.
I have been testing a ton of routers and antennas in various real-world situations the last couple of months. There are some clear winners, and a lot of new options to choose from, which is great news.


I also have some non-Internet related projects underway including TImeZero on a new i7 NUC, Fusion stereo update/add-ons, Wallas heater installation, and a few other odds and ends I am working on. Let me know if there is something in particular you're interested in!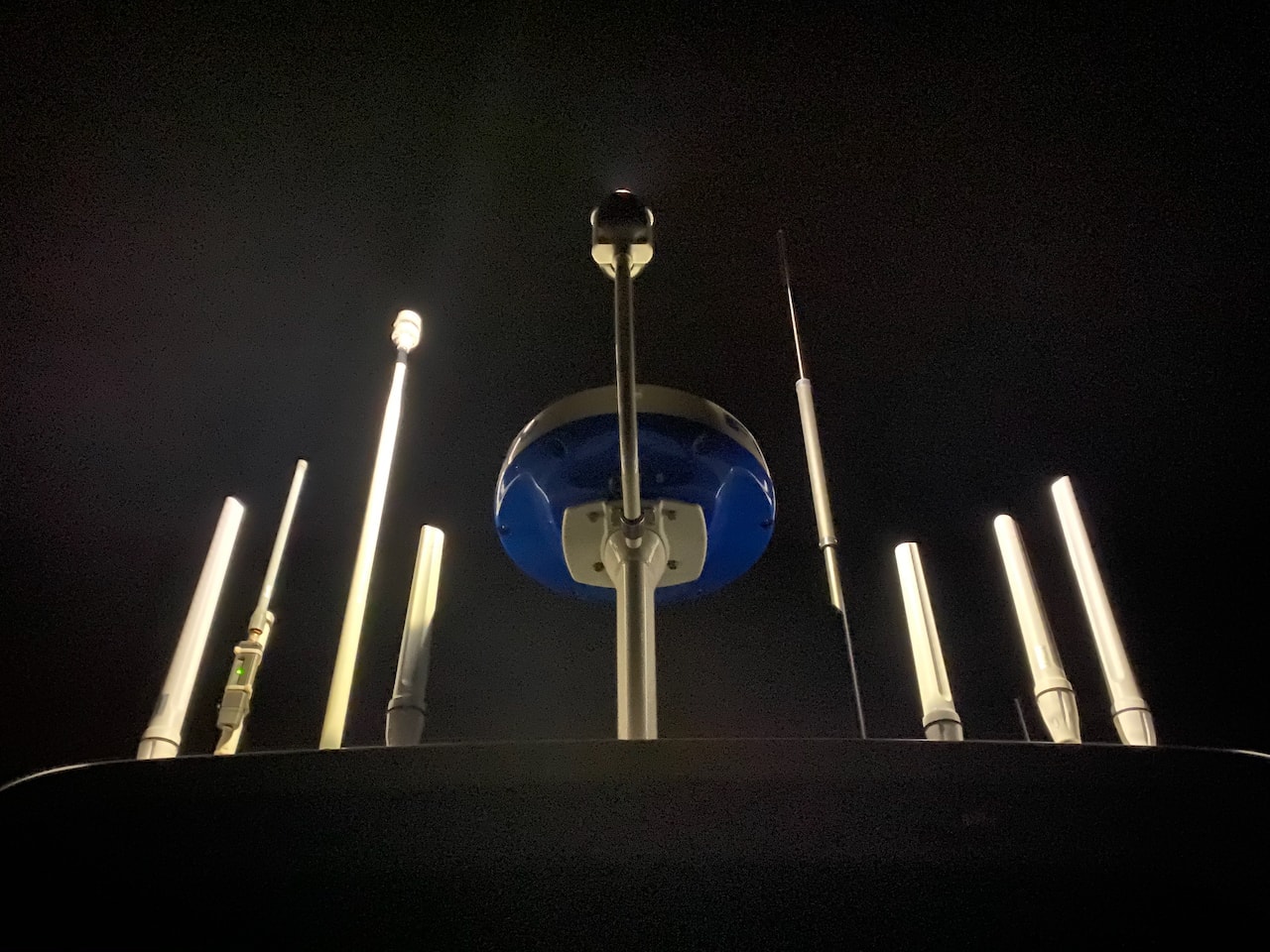 I have been testing a lot of different LTE router and antenna combinations this year from Peplink, MikroTik, Teltonika, Poynting and more. Click for an update on the results!
Dashboards and a Webinar!
I've continued refining the dashboards I discussed in Real-time weather from the boat to include things outside weather, and hope to publish an update soon.


In addition, the article attracted the attention of Influx, the folks who make the time-series database that everything is stored in.


The original creator of the SignalK plugin, Teppo Kurki, will be joining me in a webinar where we will talk about the connected boat, how SignalK can help gather all the data together, and how we used InfluxDB along with Grafana to create the dashboards. We'll also be taking questions at the end.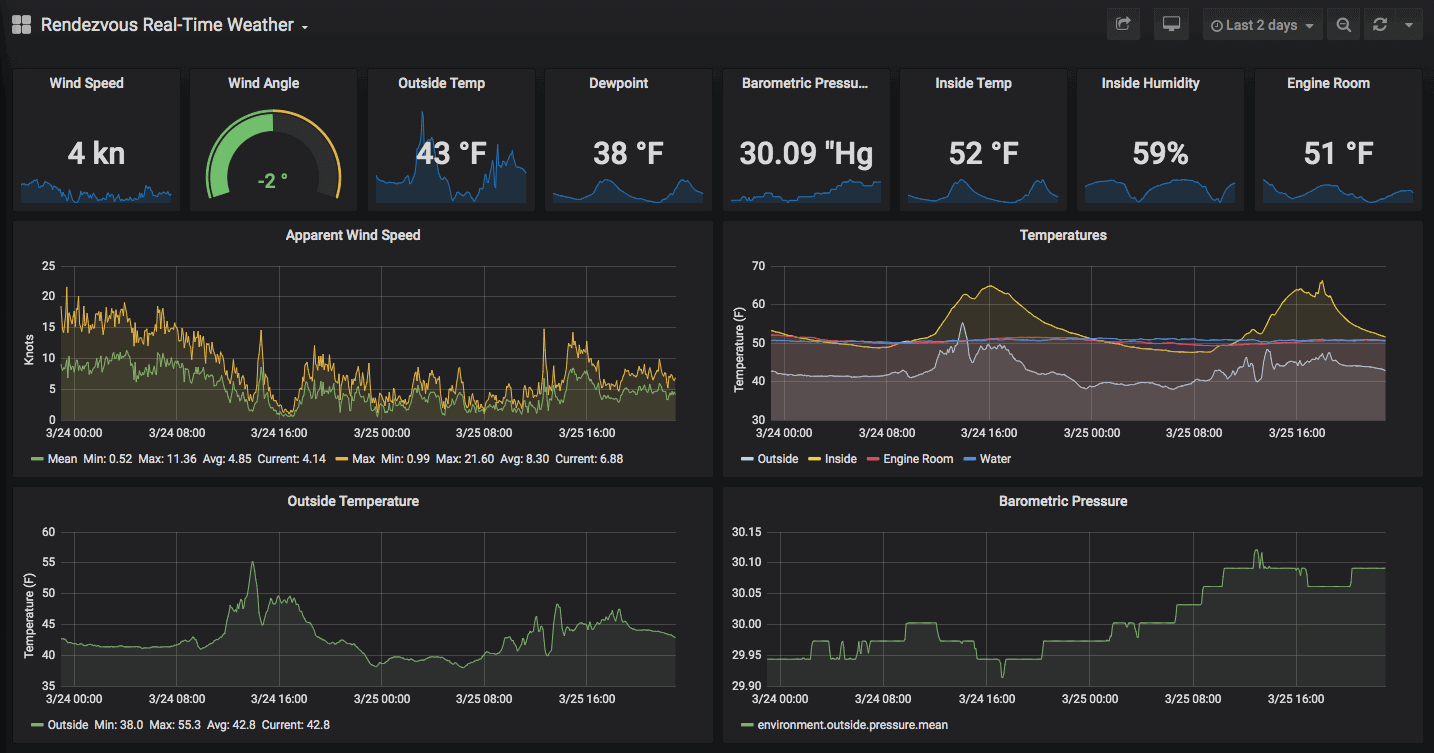 In Case You Missed It....
The GL.iNet GL-X1200 Amarok router is a great dual-LTE device with lots of hardware, dual-band WiFi, and OpenWRT-inspired software.
There has been a lot going on lately, and I wanted to provide an update on what I am working on and testing. My primary focus has been on internet connectivity aboard which has become even more important with the current world situation. I have spent a lot of time helping folks get better connected, and stay connected in more remote places which has caused some delays in my writing.
What's Next?
I'm working on a few things that I hope you will be interested in:

Internet getting started guide
4" displays
My Furuno system
Rendezvous 2020 internet setup
Router testing results (lots of these)
How I test routers / LTE stuff
If you'd like to request something specific, or if one of these is more interesting to you than another, please reply and let me know!
Thank you!
Thank you very much for subscribing and reading my newsletter. If you ever have a question or comment, please reply to this email and it will go directly to my inbox. I read and reply to every email I get!