Much of what I test and work on is around staying connected while on the water. These posts cover various ways to do that, networks that I've built, and systems that can help you stay online while on the water.
If you're looking for recommendations on various systems, antennas, and setups that work well on a boat, start below.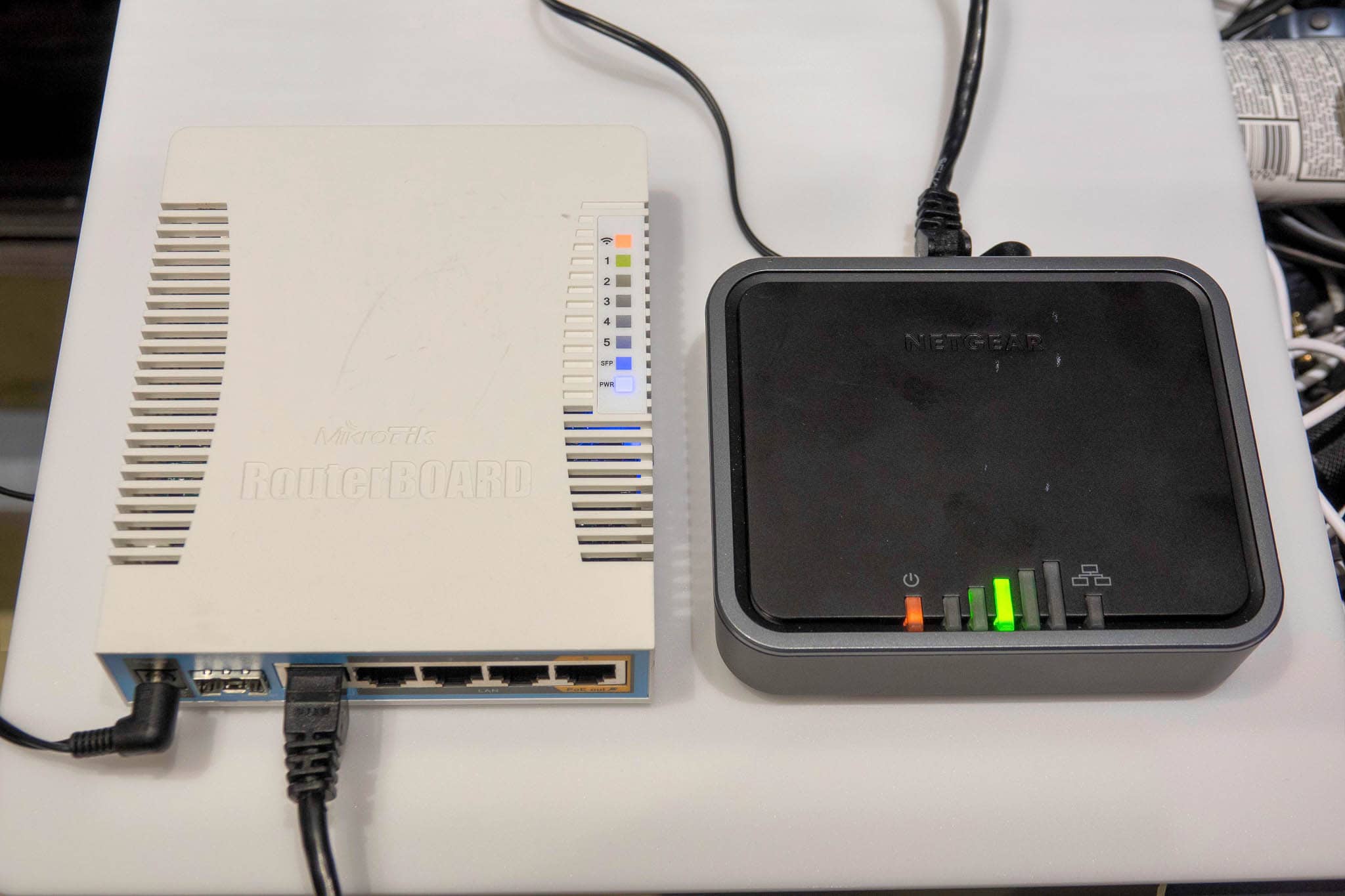 I've written a lot about my boat network, and in particular, Peplink products that offer a ton of functionality and features. For the last 6 months, I have been playing with configurations and hardware that cost less, but still provide flexibility and features that more expensive solutions offer.