Much of what I test and work on is around staying connected while on the water. These posts cover various ways to do that, networks that I've built, and systems that can help you stay online while on the water.
If you're looking for recommendations on various systems, antennas, and setups that work well on a boat, start below.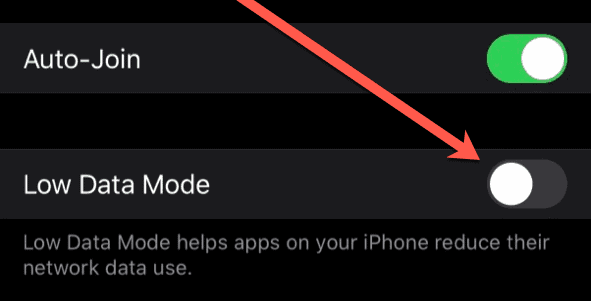 As of iOS 13, there is a Low Data mode for WiFi! For many years, you've been able to limit cellular bandwidth usage, but iOS has not had a way to control the same thing for a WiFi network, until now.